Texas Dog Bite Lawyer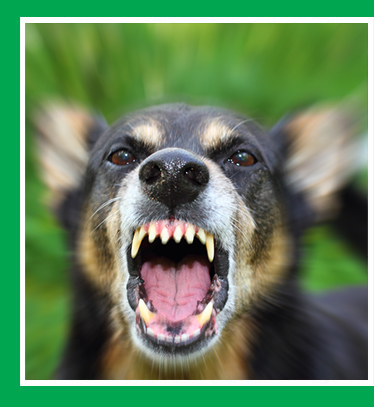 Texas dog owners are responsible for ensuring their pets are trained, well-behaved, and leashed in public in order to prevent any type of incident. In the event an owner's dog bites or attacks another person, they may be held liable for any serious bodily injuries that occur as a result. While no one likes to think that their dog – or another person's, for that matter – will act out and attack someone, dog bite incidents are far more common than many people realize. The state of Texas is a "negligence" or "one bite rule" state when it comes to dog bites, which means that the dog bite victim must prove:
The dog's owner was aware the dog had a history of aggression
The dog's owner knew the dog had bitten someone in the past
The dog's owner was negligent in controlling the dog
The dog's owner did not prevent the bite or attack from taking place
The dog owner's negligence caused the victim's injuries
It is important that anyone involved in a dog bite incident is aware of these laws and is able to prove the above. If not, a dog bite case will be thrown out. Unfortunately, dog bites can result in serious injuries, such as permanent scarring, disfigurement, deep puncture wounds, psychological trauma, and even death. Skin infections are among the most common complications resulting from a dog bite, which can cause years of issues for the victim. Even though many of us are dog owners and lovers, it is important to keep in mind that dogs are still animals and often act instinctually. It is the duty of the dog owner to ensure their animal is controlled and not put in a situation where they may act out. If their dog does bite or attack someone, they can be held liable.
Dog Bites Are Serious Business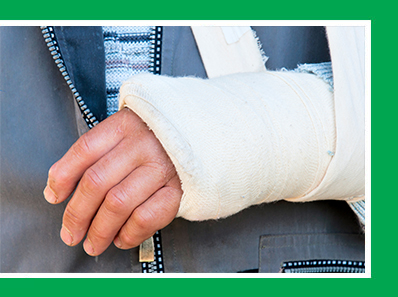 Many dog bite victims are children, which is yet another reason why these cases are so sensitive and trying. Sadly, children are at a much higher risk for dog bites than adults for many reasons. Not only are they often "face to face" with dogs because of their smaller size, but they do not have the experience or ability to know when a dog is getting fed up with their presence and preparing to lash out. Children see dogs as companions and furry friends, not enemies. Many children experience facial scarring and disfigurement in dog attacks, which often require multiple reconstructive surgeries and carry years of emotional trauma.
Some of the potentially dangerous types of behavior that dogs may exhibit before biting or attacking include:
Barking at strangers
Jumping on others
Fighting with other dogs
Threatening behavior
Frightening those who come near them
Previous dog bite attacks
While not all dogs who exhibit these behaviors will bite or attack those around them, it is important to be aware of the potential signs of distress. In the event you have been bitten or attacked by a dog, it is important you take action and contact a Laredo dog bite attorney right away. We understand Texas law as it pertains to dog bites and will do everything we can to ensure you receive the compensation you deserve. We understand just how sensitive these types of cases can be, especially when they involve children. We will do everything we can to follow up with the case and determine whether the dog had a history of attack or if this was a one-time incident. The dog bite injury attorneys at Green Law Firm always fight hard on behalf of our clients and we will do the same for you.