You May Have Seen Us Around Town!
The Green Law Firm will fight for your rights. Our team of experienced attorneys is dedicated to providing winning personal injury services to clients across Texas, including in Brownsville, Laredo, and beyond. You've seen our advertising, now it's time to look a little deeper and meet a proven team of winning personal injury lawyers. Don't let the big guys push you around – you have rights, and you deserve compensation. Our personal injury attorneys are here to represent you.
The Green Law Firm is dedicated to serving Texas families like yours. If you've been injured, we can help. Don't hesitate – hire a winning lawyer today by calling 956-542-7000.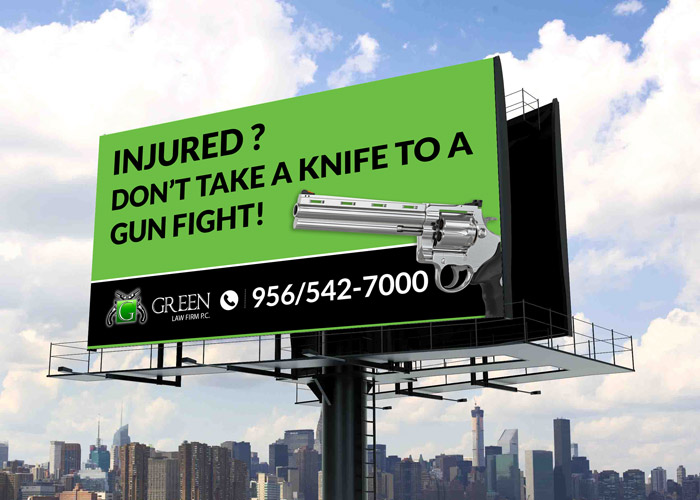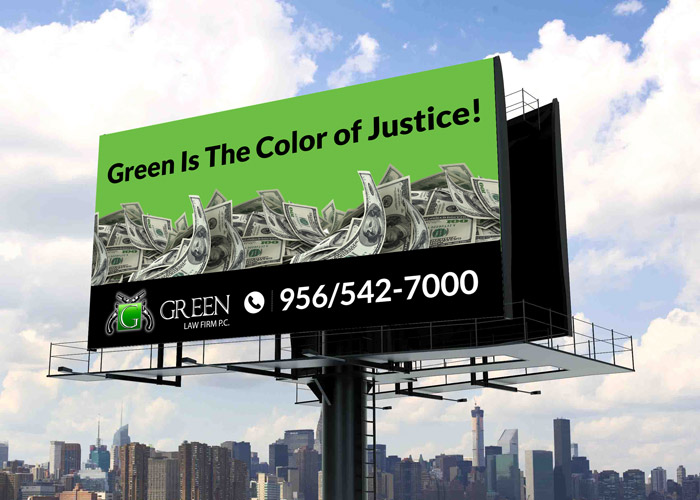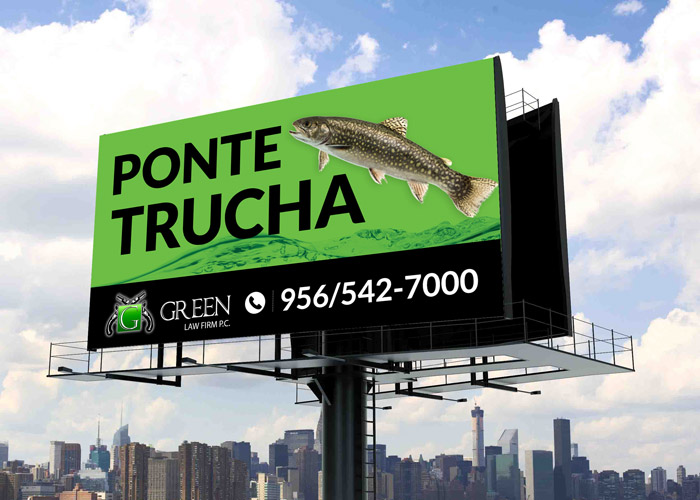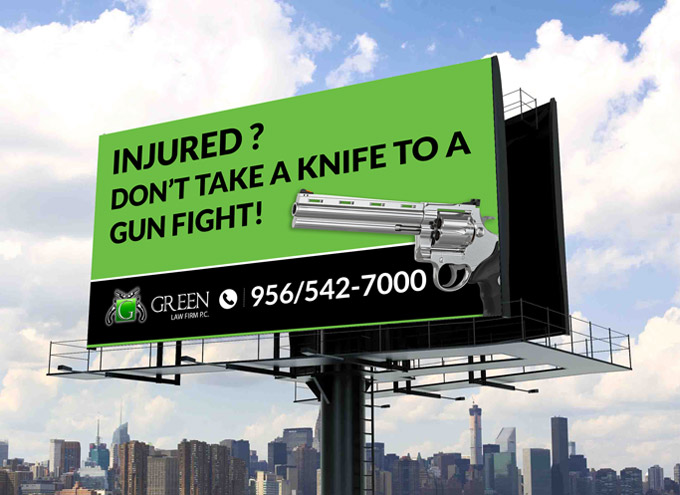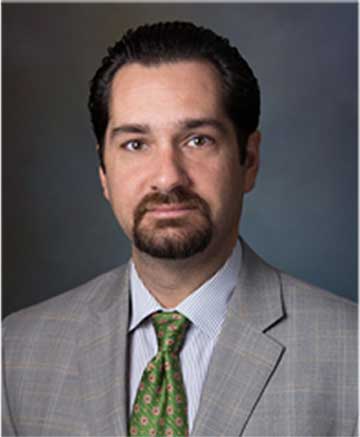 Jorge Green was born and raised in Brownsville. He speaks Spanish as well as he speaks English…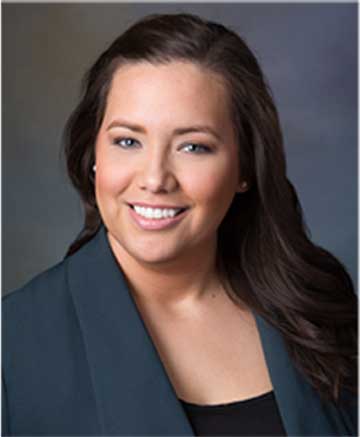 Lety was born and raised in Brownsville and is a graduate of Saint Joseph Academy. She is the…
Testimonials
We reached out to Jorge after we got hit by a drunk driver. He took care of everything. Not only did we get our car fixed but we got paid for the reduced value of our car because it was a newer vehicle. A rental was waiting for us at the dealership when we took the car in to get fixed. Jorge's office took care of all of that. I hope I never have anything like that happen again but I would call Jorge immediately if it did.
I went to negotiate my case with Jorge at an office in McAllen where the judge sent us. We had to be in a conference with the insurance people. Mr. Green told me not to say anything and that he would take care of everything. He reminded them about all the other cases he had won against them and he even told the adjuster that he loved punishment. Obviously they settled the case.
More Testimonials
Recent Settlements
$147,839.52

Cause Number 7:12-224McAllen Division after a trial in federal court, we recovered $269,016.08 for our client who was rear ended while driving an 18 wheeler. He suffered neck and back injuries and his medical bills were $4,990 … Read More

$589,325.44

Cameron County caseWe recovered $1,200,000 for a client who suffered a fracture in his lower back after the tractor trailer in which he was a passenger rolled over. Our client had to have surgery to address his injuries. We put $589,325.44 … Read More
$2,405,756.30
CAUSE NO. 2016-CV-0494-AOur clients, the plaintiffs were residents of Willacy County. They were a mother and daughter who were in the vehicle at the time of the wreck and the husband whose life was turned upside down by the devastating injuries suffered by his wife. She underwent neck surgery and had $81,642 in medical bills … Read More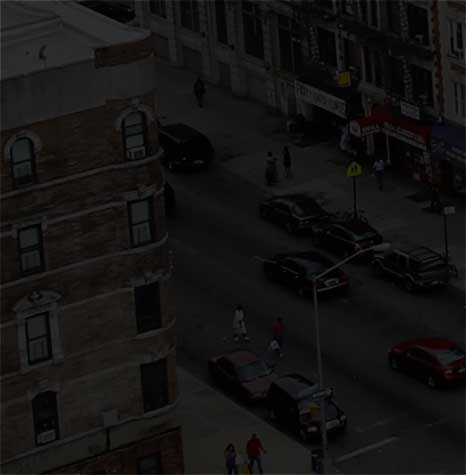 Brownsville
34 S. Coria St
Brownsville, TX 78520
Phone: 956-542-7000
Fax: 956-542-7026
Laredo (Appointment Only)
1219 Victoria Street
Laredo, TX 78040
Phone: 956-542-7000
Fax: 956-542-7026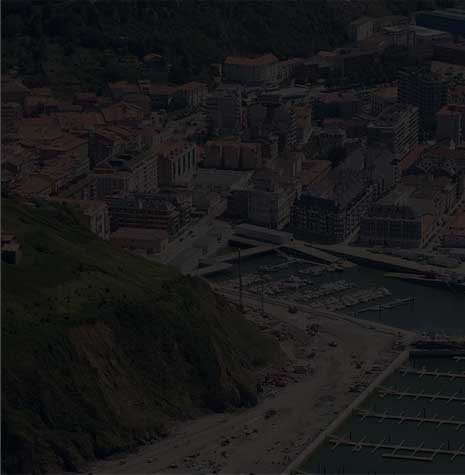 McAllen (Appointment Only)
301 N. Main
Suite 7
McAllen, TX 78501
Phone: 956-542-7000
Fax: 956-542-7026